Store specialising in guitars since 1882 with a wide selection of Ramírez instruments and accessories. You can buy handmade guitars, studio guitars, acoustic guitars, bandurrias, lutes, ukuleles, harmonicas and much more.
Phone: +34 680 122 262
Opening hours: Monday to Friday from 10 a.m to 14 p.m and 16:30 to 20 p.m. Saturday from 10.00 a.m. to 2.30 p.m.
Location: Calle de la Paz, 8, 28012 Madrid (metro Sol).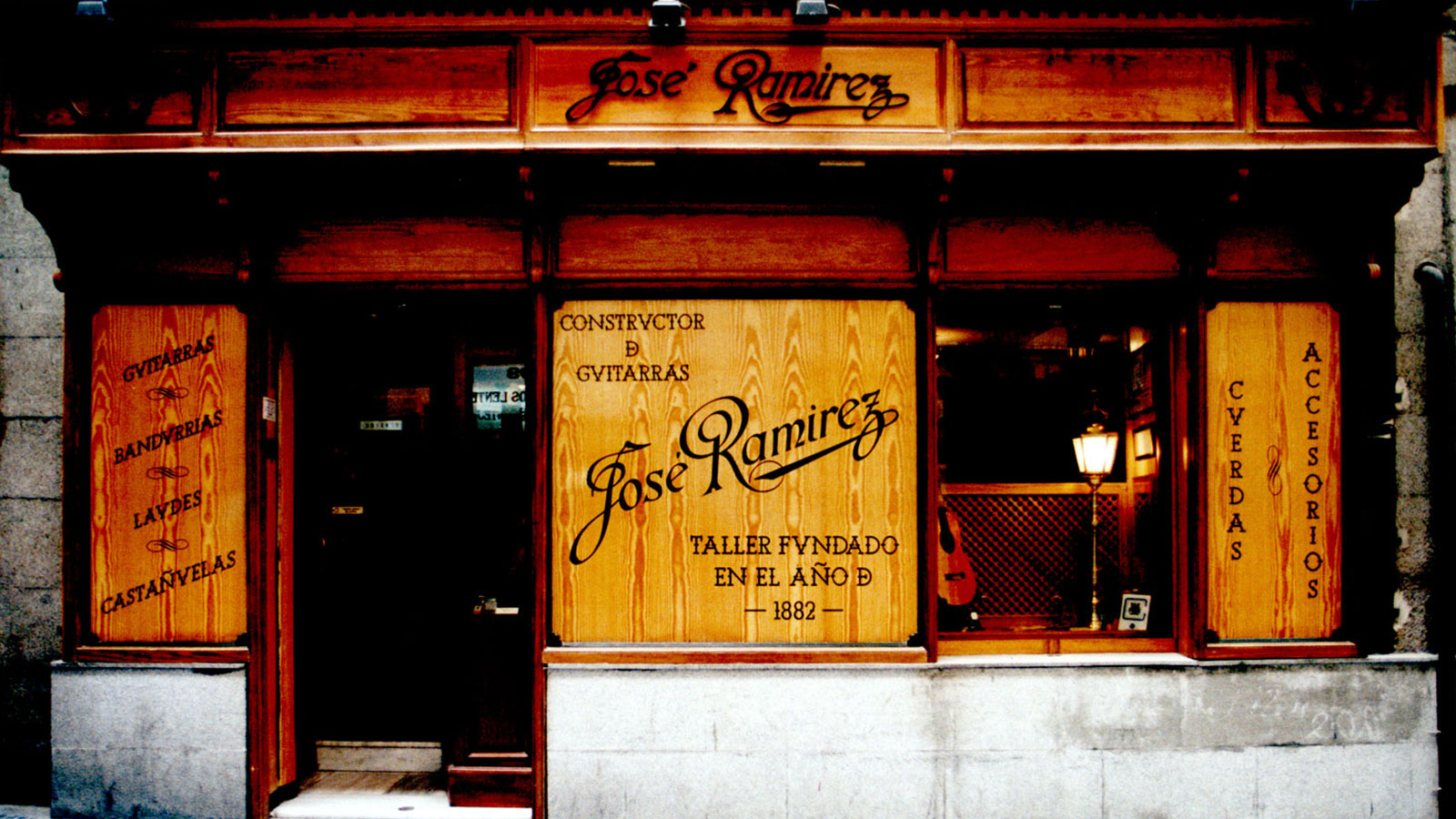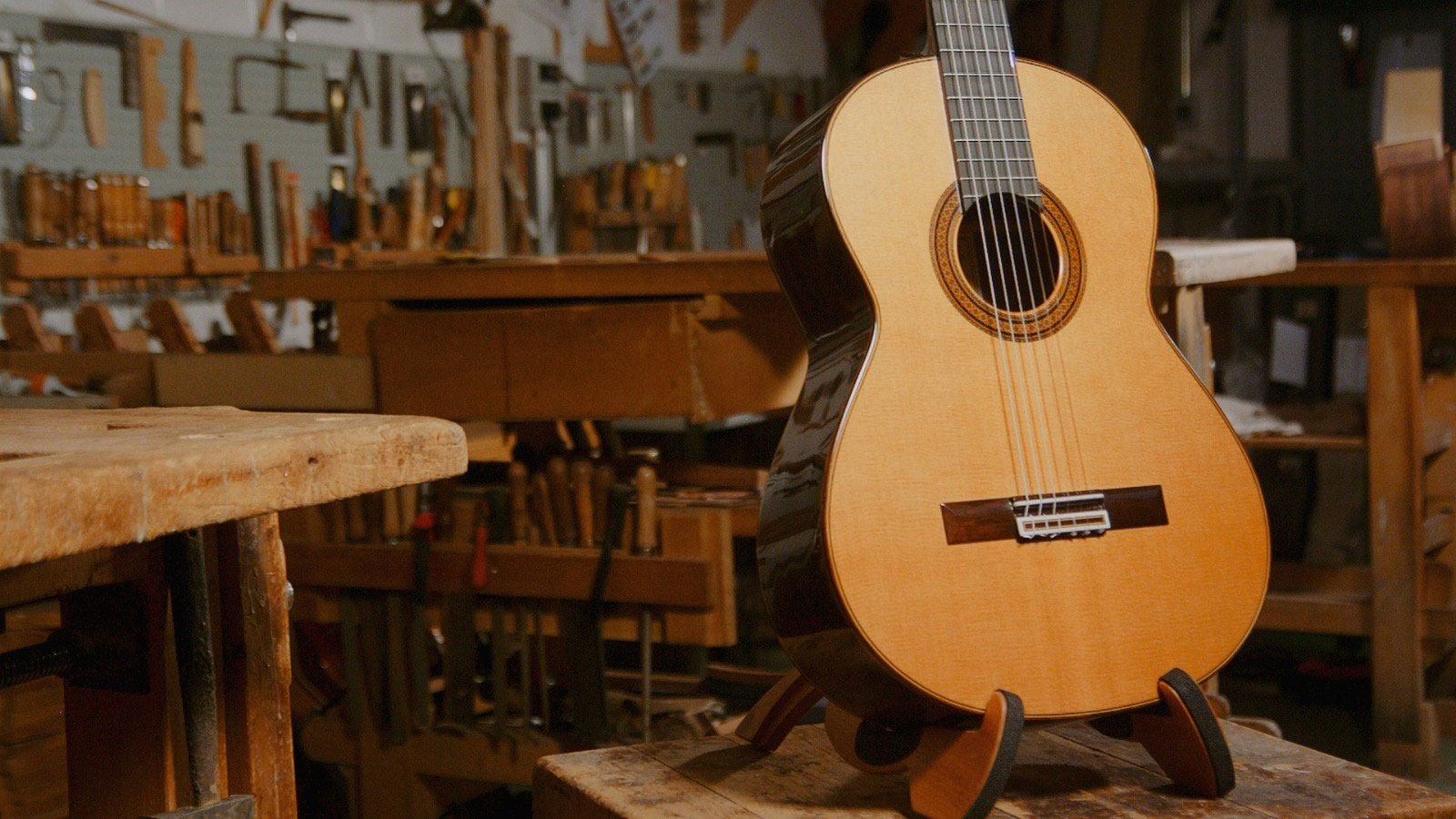 Do you want to have an video call?
Contact us if you want to know more about our guitar models or if you want to buy your Ramírez guitar. We can show you our products online to clarify your doubts and help you select the best instrument for you.
If the times offered do not suit your needs or time slots, please contact us at tienda@guitarrasramirez.com for other availability options.
The times offered correspond to Spanish time.