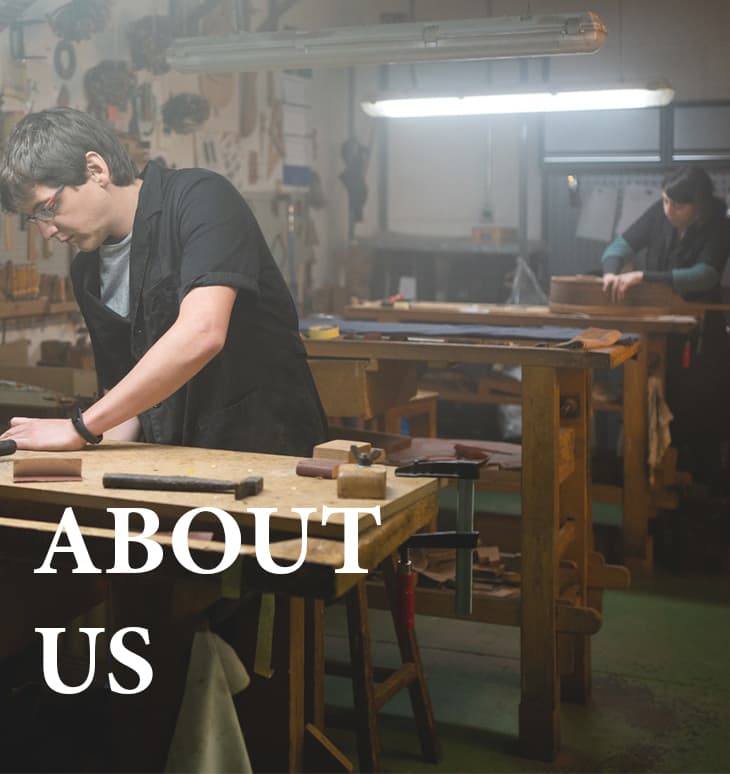 José Ramírez I began his training in the workshop of Francisco González in 1870. He soon became independent and in 1882 he opened his workshop. First it was in the Rastro and later in Concepción Jerónima Street number 2. From that very moment, a tradition of guitar making began, which was passed down from parents to children until reaching the current 4th and 5th generations. At the moment, Cristina and José Enrique Ramírez, are running the company under the supervision of Amalia Ramírez.
Little by little, José Ramírez's guitar workshop became a key cog in the Madrid School of Guitar makers, thanks to the improvements they applied to the instrument and the training of professionals who worked in his workshop, who later became independent.
Today it is considered to be one of the most important Spanish guitar makers in the world and the oldest company in the direct line (from father to son), as evidenced by the plaque "Comercios Centenarios" that the City Council of Madrid placed at its entrance. This centenary trajectory endorses our title of experts in the Spanish guitar (flamenco and classical) at the service of the guitarist.
Our philosophy is based on five words, which constitute five of our basic pillars and represent our five generations of guitar makers:
Tradition, Experience, Quality, Innovation and Professionalism.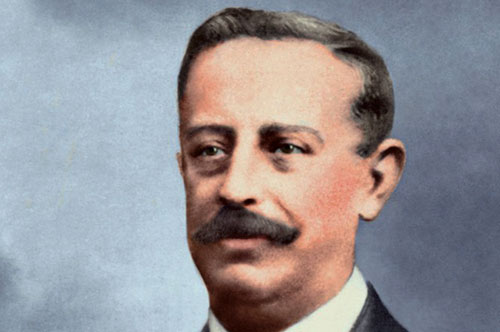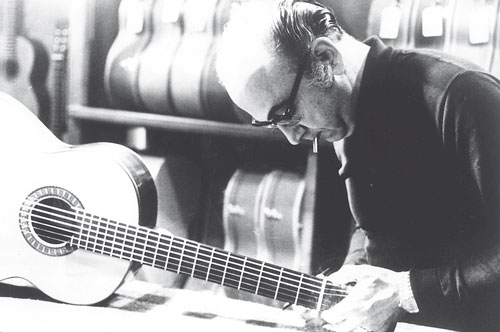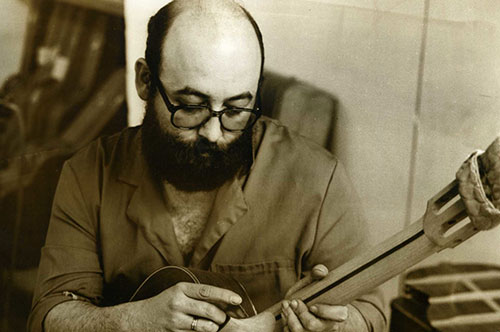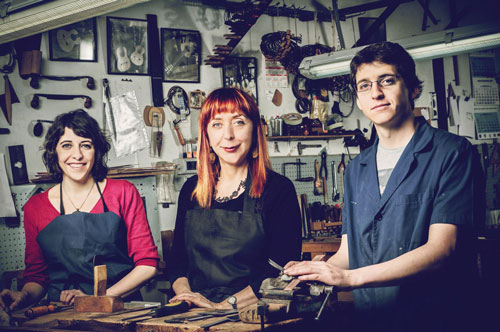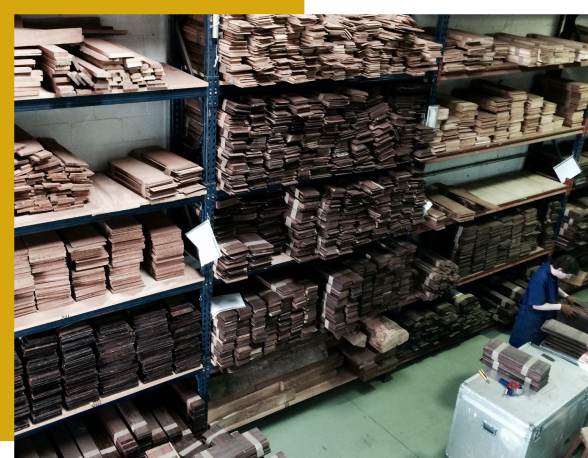 As a century-old company, we are fortunate to have inherited wood from previous generations between 60 and 40 years old. In the construction of our guitars, we use woods that have been naturally dried for their stability against humidity and dryness changes, and for the crystallization of their resins that provide better sound quality.
As we are consuming them we are replacing them to promote this form of drying. In woods that we have used more recently, such as Madagascar rosewood, the minimum natural drying time for its use is 10 years.
The wood we currently purchase for our instruments comes from sources committed to responsible trade that promotes sustainable forest management in accordance with CITES regulations.