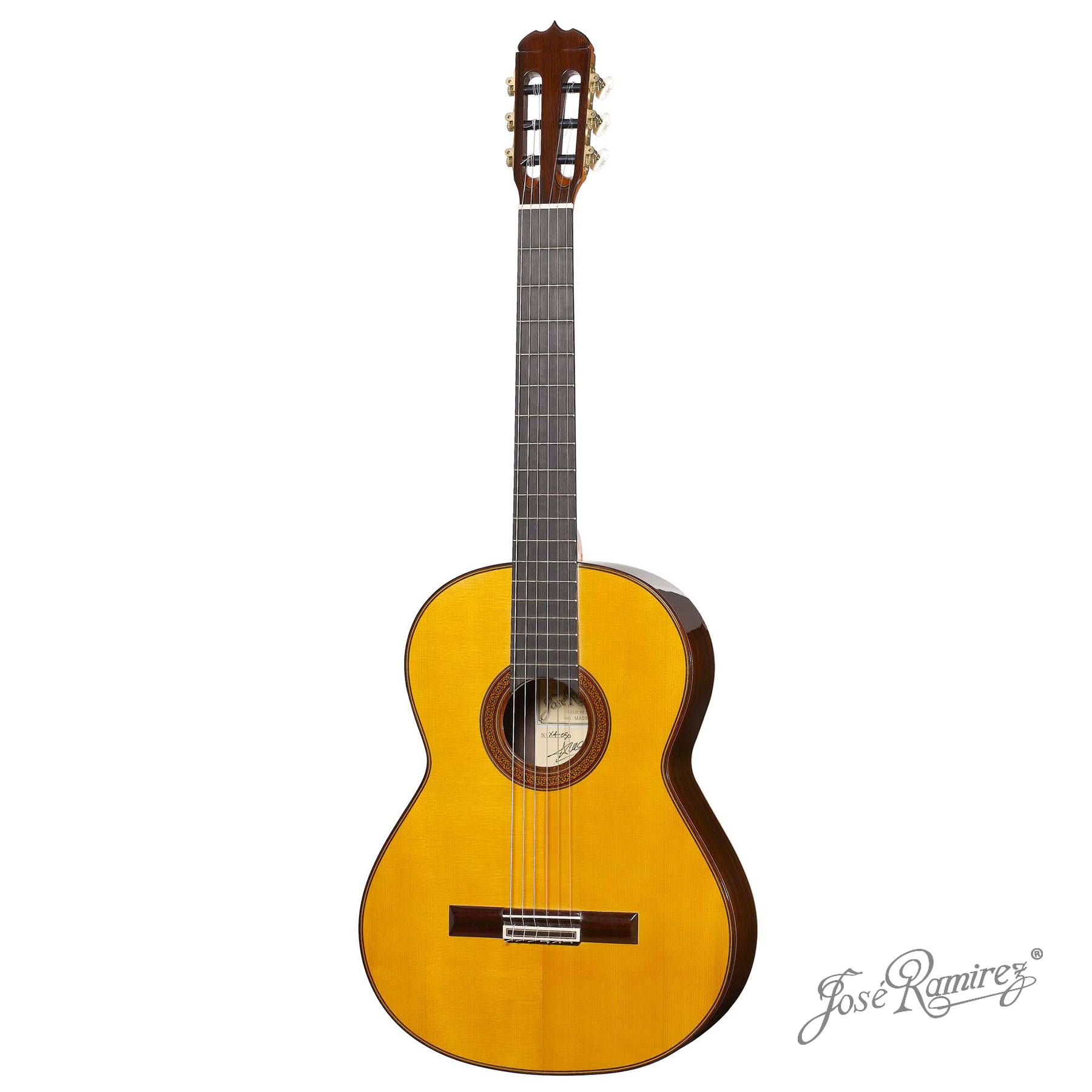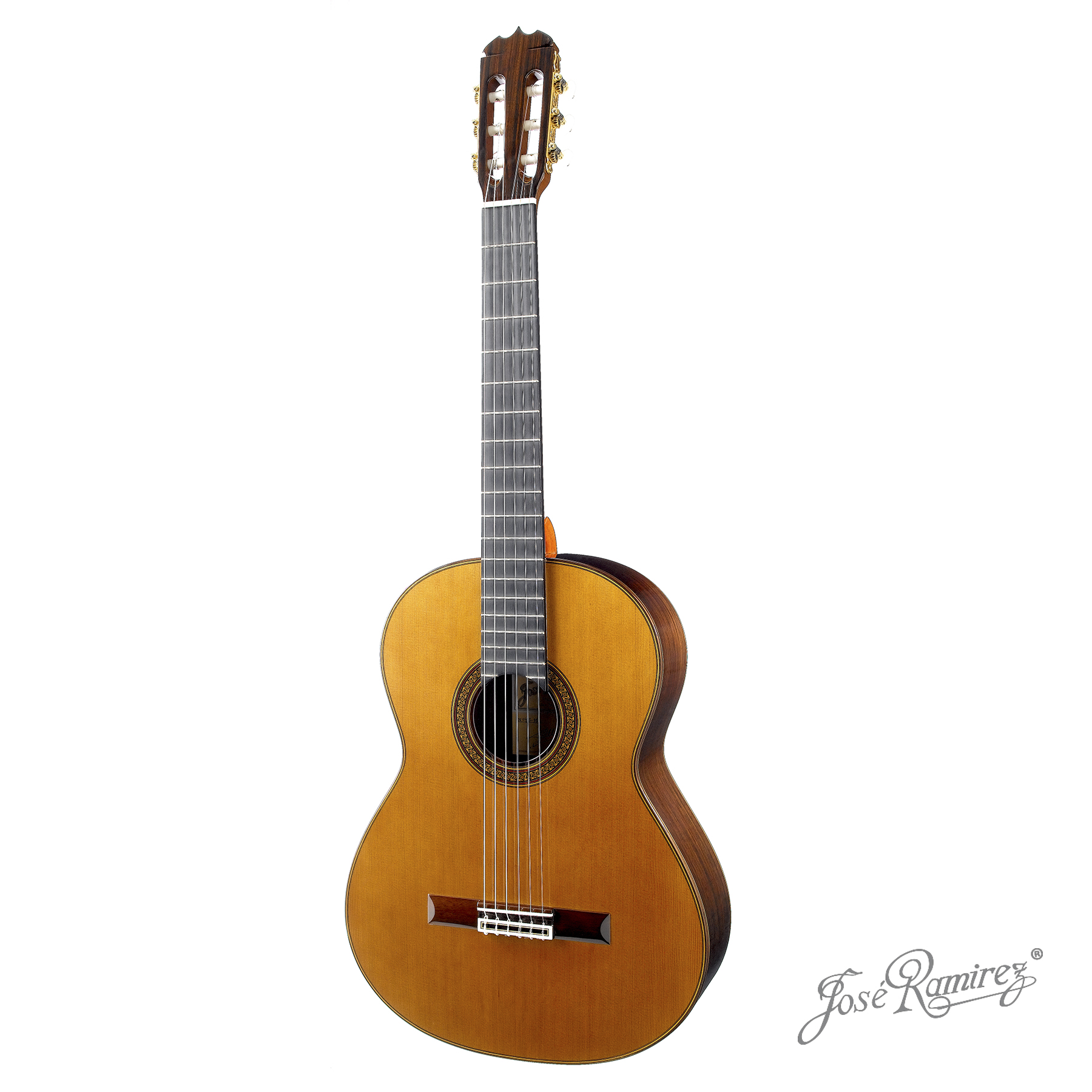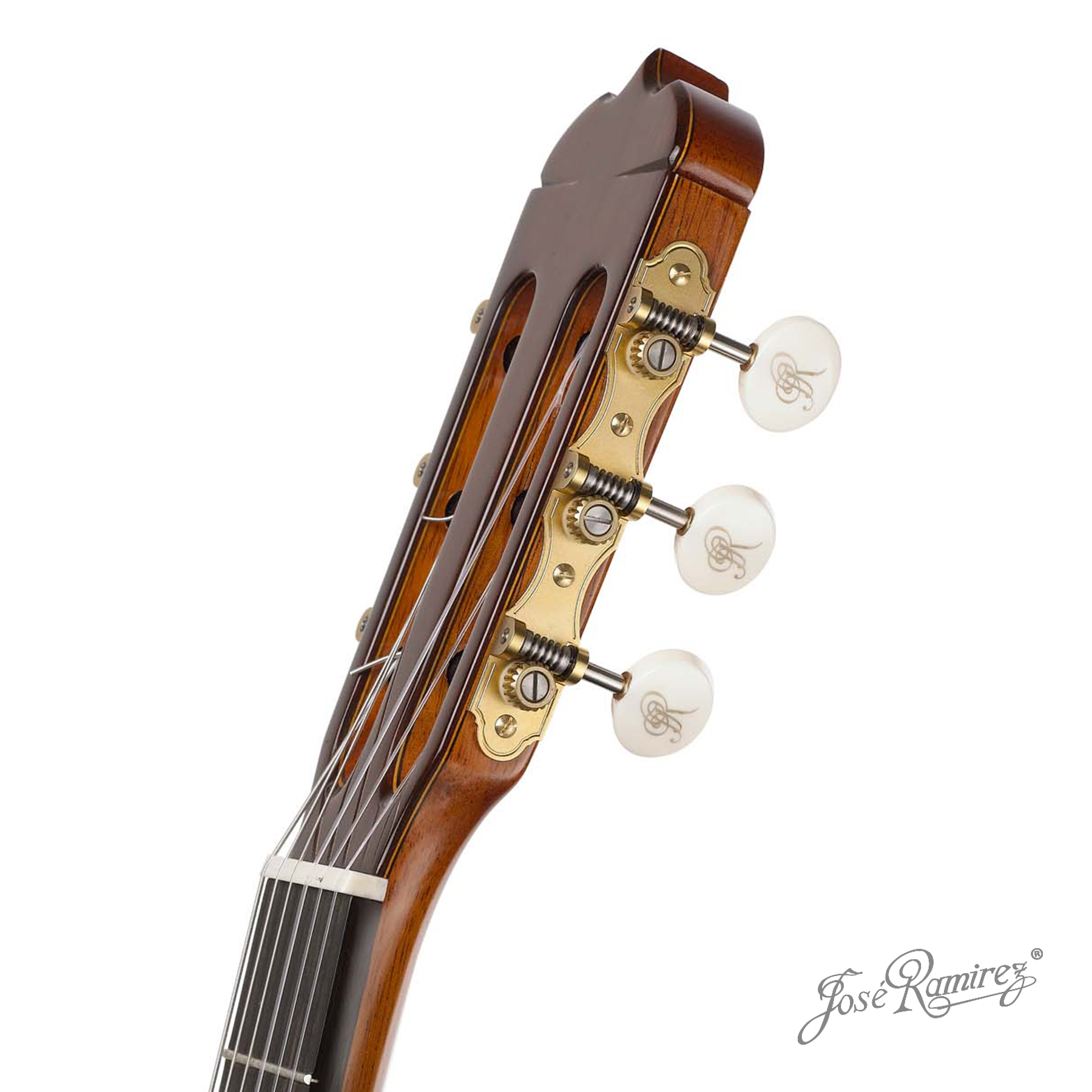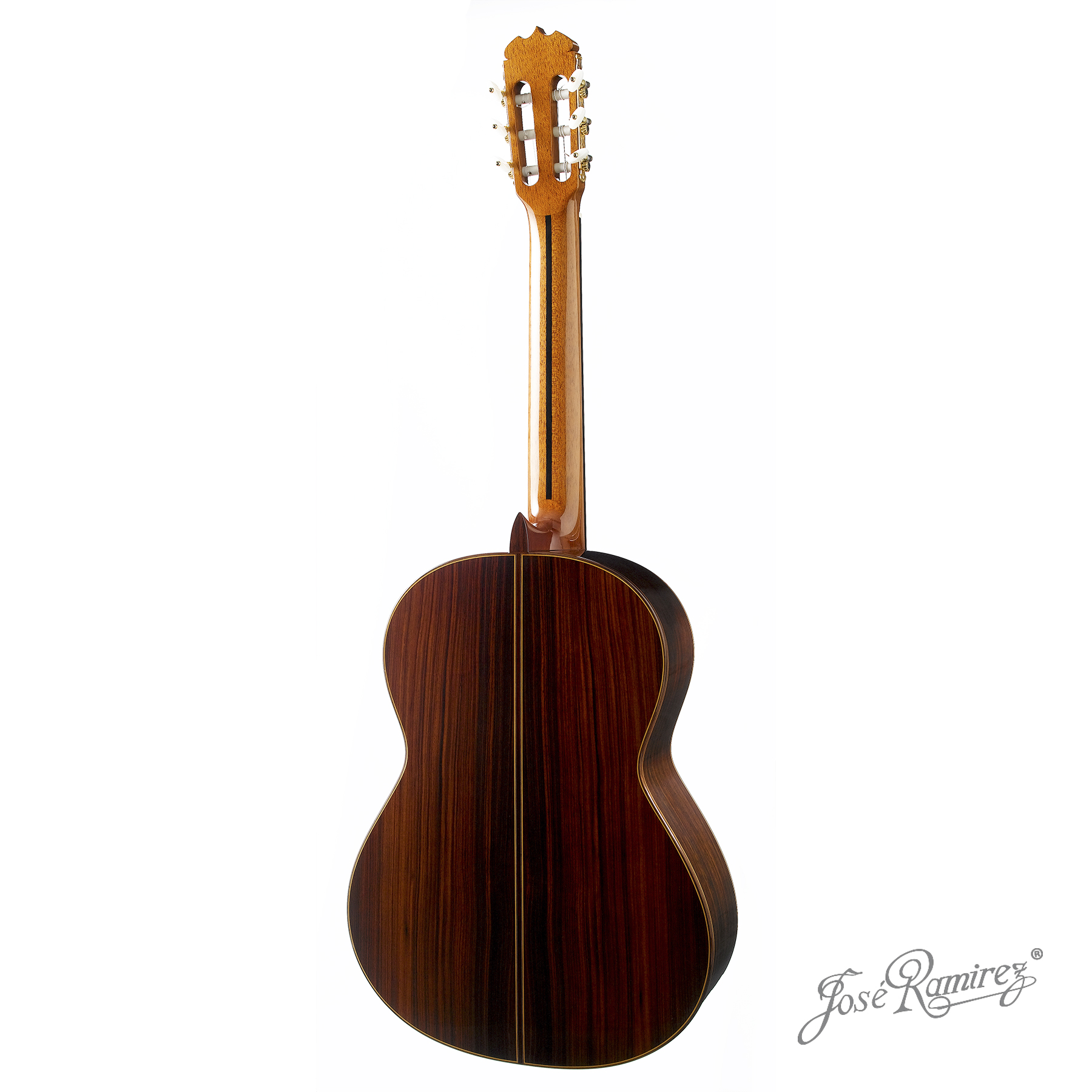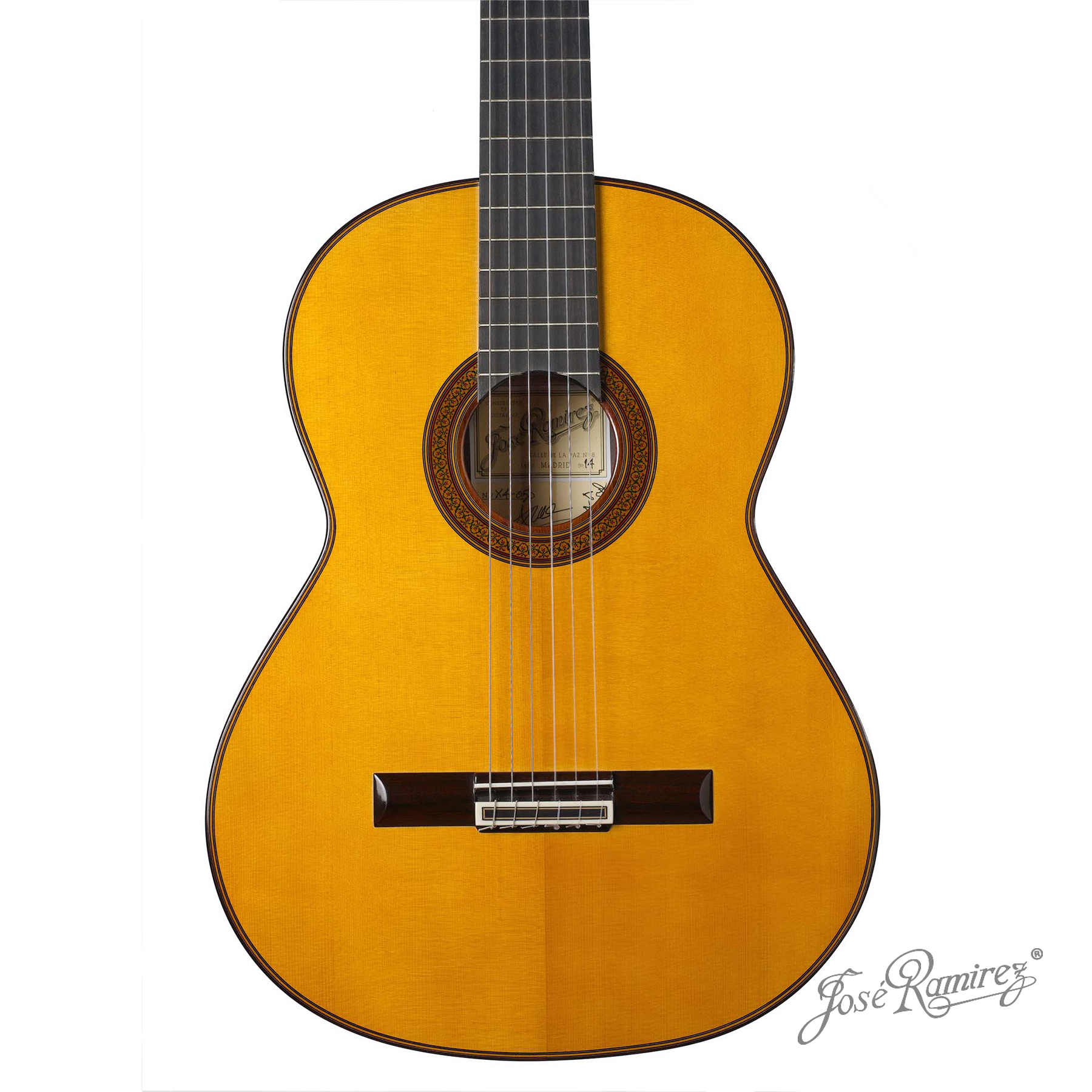 This is the model from the 1960's designed by José Ramirez III, to which we have incorporated new techniques of construction based on his experience and breakthroughs of his ancestors. Thus, with the Traditional Line, we keep our deep, sweet, potent, and rich in harmonics guitar sound.
The basic model has six strings. Nevertheless, it can also be built with 8 and10 strings.
We can also adjust it to flamenco, therefore becoming our model Tradicional "Serranito".
[table id=25 /]